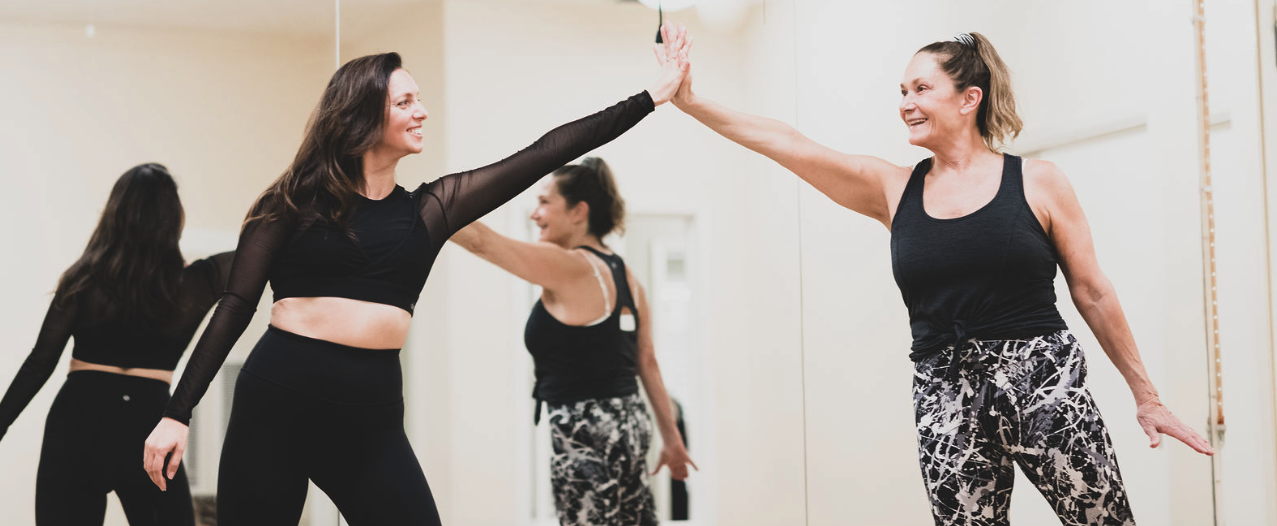 Welcome to Napa Hot Yoga and Welness Center. We are proud that you are joining our Classic Hot Yoga and Inferno Hot Pilates Community.You will enjoy amazing changes in your mind and body.
Our professional , certified and compassionate team are here to coach, encourage and help you reach your goals and feel great! All of our classes are designed for beginners to experienced levels.Your practice is your moving meditation , whether 90 , 75 or 60 minutes you will notice your min and body changing. Check out our daily schedule by downloading our free Napa Hot Yoga app and commit to classes.
Napa Hot Yoga & Pilates Where It's Cool to Sweat.